No lawyers. No court visits. No hassle.
it's over easy
has been featured on

Online divorce in three easy steps
Create your account
Complete the online divorce questionnaire and invite your spouse to the platform to finalize your deal
1
Get your ready-to-sign divorce forms
Download and review all of your completed & ready-to-sign divorce forms
2
It's Over Easy takes care of the rest
We manage printing & filing your forms for you. We handle serving your spouse or arranging for their signature. We track all of your court filings.
*depending on your filing state and county
3
More than divorce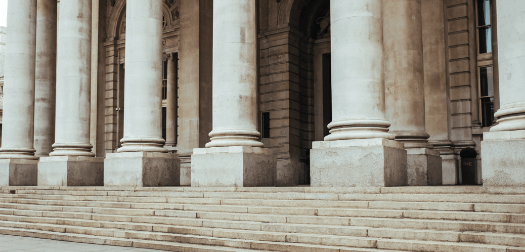 Filing your Forms and Serving your Spouse
Using the information you and your spouse provide, our platform will generate the required divorce forms so that you don't have to translate complicated legal jargon.
Get started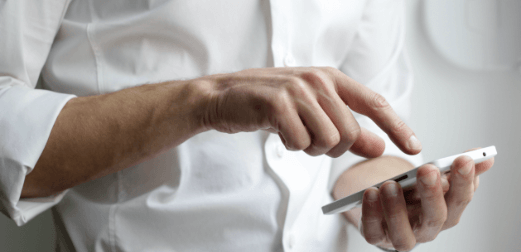 Child Custody and Co-Parenting Calendar
With innovative child custody tools and a co-parenting calendar, you and your spouse can create a customized parenting plan that works for both of you. Our built-in tools can help you cover everything.
Get started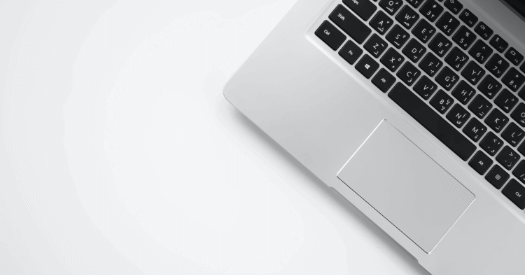 Calculating Child and Spousal Support
it's over easy makes it easy for you to determine if you or your spouse are eligible to pay or receive support. Our child and spousal support calculators can even guide you and your spouse to reach a mutually agreeable amount based on the income and expense information you provide.
Get started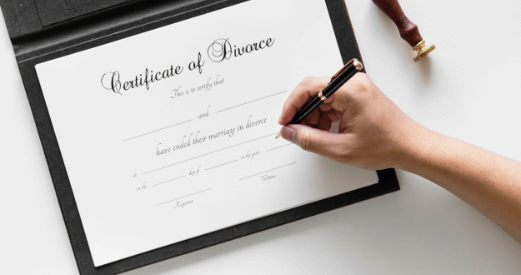 Dividing and Allocating Property
Our interactive guides will help you identify and organize your assets and debts. The in-platform chat function even lets you communicate directly with your spouse to allow you to negotiate and allocate your assets and debts openly and effectively.
Get started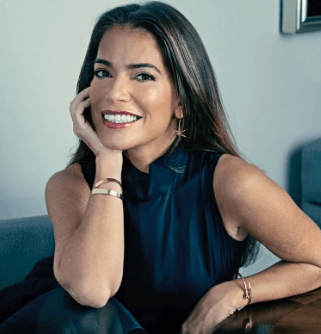 Our founder
Laura A. Wasser
Attorney Laura Allison Wasser is an author, entrepreneur, and Family Law expert with over 20 years of experience. Laura has represented celebrities like Kim Kardashian, Ryan Reynolds, Anna Faris, Jimmy Iovine, Maria Shriver, and Stevie Wonder, but she maintains that divorce is the great equalizer — it terrifies everyone.
Having handled a number of high-profile, high-net-worth divorce cases, Laura Wasser and her team have developed an intuitive and simple process for uncontested divorces available to everyone.
Divorce is hard but the legal process shouldn't be.
It's Over Easy has been featured on …

«Wasser wants to bring some of the strategies she's developed during her career representing stars such as Angelina Jolie, Christina Aguilera and Johnny Depp to help regular couples. Her new site, It's Over Easy, aims to get couples divorced from their computers or tablets, without having to hire an attorney – or ever set foot in a courthouse.»

«The site walks husbands and wives through the process in five easy steps (four if they are childless), automatically filling out their paperwork and guiding them …»

«Hollywood's Divorce
Attorney is streamlining
the process for couples
who are splitting …»

«Now with her DIY divorce website,
It's Over Easy, Wasser is hoping to bring
her no-nonsense advice to everyday
couples.»

«Laura is providing new answers through
"it's over easy," an online platform
that substantially reduces
the pain and the cost of divorce.»

«it's over easy, provides
everything you need to
fill out divorce papers
online.»
What people are saying

Seamless experience
During such a painful and confusing time, It's Over Easy truly helped me and my ex-husband navigate our divorce in the most efficient and easy way to understand.
Mandi

It really was easy!
Great communication, quick and well-defined instructions, and follow-ups. When my life became hectic, It's Over Easy made each step smoother and helped to get it done in a timely manner.
Melissa

Positive recommendation
Our experience going through this process was quite positive. When we needed assistance, we received it. I found it very effective and would recommend it.
Brian

The process couldn't have gone smoother
The process couldn't have gone smoother. Great support when needed. Thanks!
Betsy

They performed as advertised
They performed as advertised. Got divorce done quickly and with a minimum of fuss.
Winston
File and manage your uncontested divorce online
It's Over Easy is the only online divorce solution that guides you through every aspect of your case.
Traditional divorce can be complicated and expensive, but with us, it doesn't have to be.
Get Started